---
GOT QUESTIONS? SWEET!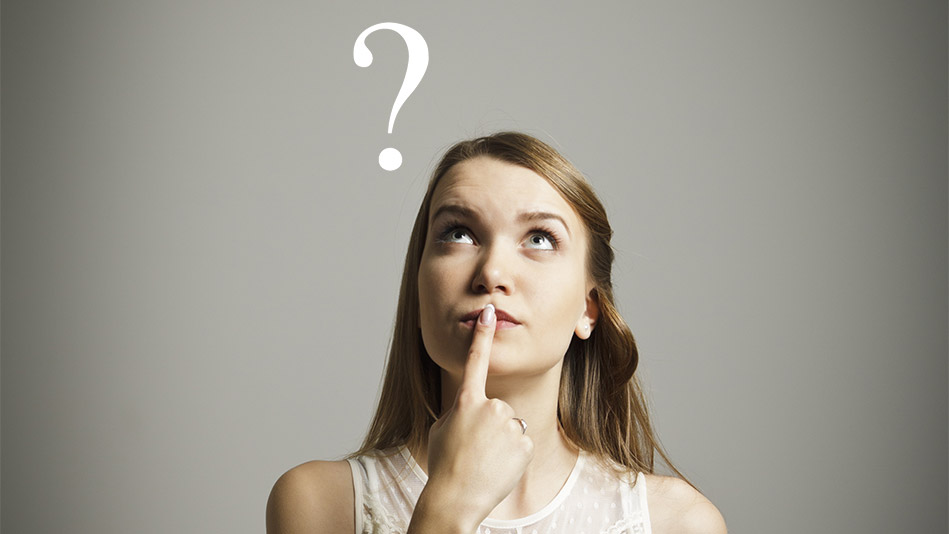 Got Questions?
Sweet! We've got answers.
Please keep checking soon for updates!
(F)requently (A)sked (Q)estions
InGlobe is a young, creative content organisation centered in Turkey and has many operation brunches around the world. We are a great team called the free academics and thinkers movement from different disciplines and countries, writers, strategists, diplomats, artists and bureaucrat who specialize in social researches, economic development and social problem-solving. We study the appropriateness of new national and international relationships, social and environmental performance, economic development, industry category, sustainability and reputation. Since having well educated and experienced human resources,we operates many social researches and projects. Because of the nature of our activities, we have close relationships with universities, international organizations, civil societies, private sector, local authorities and other related institutions.
3
How many studies may I present?
The participants of the congress can present up to 4 papers. There is a need to pay an additional fee for each additional presentation. Fees are given at
DETAILS page.
4
How long should I wait to learn my study accepted or refused?
After receiving your study, we divert it to eveluation committe for scientific sufficiency. As soon as your study's eveluation process finishes, we inform you about result. It takes approximately 1 week.
5
Which forms of studies will be published in book?
According to writer's decision extended abstract or full text can be published.
6
When will congress book be published?
Congress book are going to publish June 30, 2019 as E-book on our webpage.
7
Where are congress going to held?
It will be in held in the Akdeniz University, in the Faculty of Literature, in Antalya.
8
Can i join with my friend or family?
Yes, you can.
9
When is the deadline date of congress fee? How to pay?
You need to pay registration fee until April 10th, 2019. If you are joining from over Turkey, you may pay at registration desk with cash.
10
Which services are included in congress fee?
Information about the registration fee is stated on the details page. What is included in the price of accommodation is mentioned below.
- Congress Presentation Facilities
- Mobile Program Booklet
- Congress Kit and Badge
- Certificate of Attendance (All Authors)
- Congress Books Publications
- Exhibitions and Seminar Events
- Closing Picnic
Note: Any material in online presentations will not be delivered in print. Digital certificates will be sent to you by e-mail.
11
Is transportation included?
No. You need to pay your own transportation fees.
12
How shall I send my paper?
Please send your paper to congress@gtrd.org or gtrd2019@gmail.com.
Publications under Peter Lang Publishing House are subject to special conditions. Congress books will also be published. The works to be performed as part of the book will be compiled from the works personally presented at the congress. The Congress will be evaluated separately from the participation fee. Please contact us for details.
---